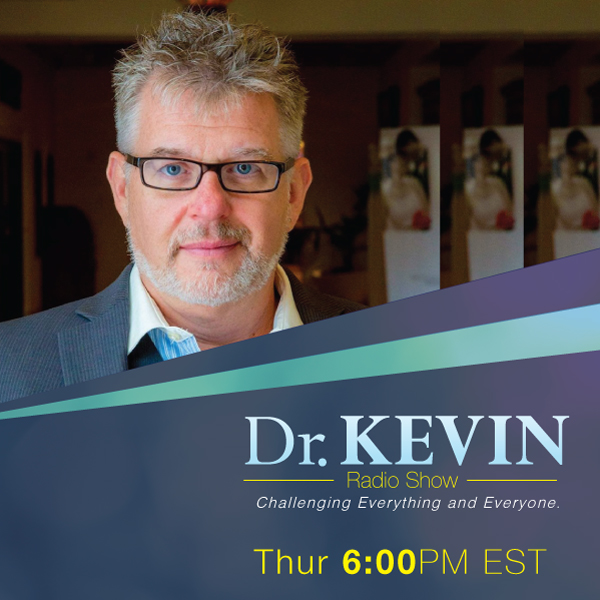 The Dr. Kevin Show – Michael Oden Returns!
Aired Thursday, 14 March 2019, 6:00 PM ET
We had Michael on last year and he is here with some up dates and great new insights! Call-in and be part of the conversation at 202-570-7057.
Behavioral Specialist, Communication Expert, International Speaker, Trainer and Workshop Facilitator and Author Michael S. Oden, M.A..
Website: www.michaeloden.com