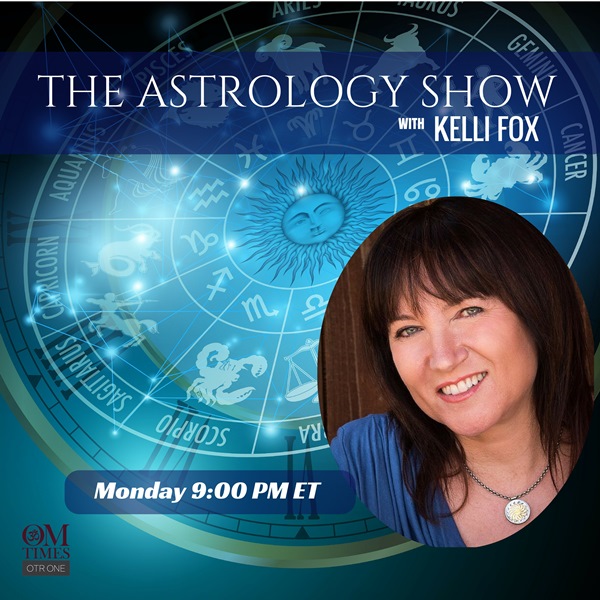 Aired Monday, 10 September 2018, 9:00 PM ET
The Planets This Week: September 10, 2018
What do the planets have in store for this week? We have a New Moon in Virgo, love planet Venus moving into Scorpio and action planet Mars in Aquarius.
On Sunday the 9th, the Virgo New Moon turns us toward more serious matters after a period of playful indulgences has passed. Many of us may be mulling over the nuts and bolts of our daily life. Work may be a concern or perhaps a health matter, or even how to run our lives more efficiently. During this time, we should evaluate the areas that need improvement. Making to-do lists and clearing clutter is the best use of this influence.
Love planet Venus moves into Scorpio where it will be until October 31st. This is an extra long Venus cycle as it will be turning retrograde on October 5th. While Venus is in Scorpio many of us may find ourselves longing for deep intimacy and intense passion. We won't have much patience for superficial connections or casual dating, preferring to relate to a few close friends and one significant other. When we get involved, we will want to give all of ourselves and reveal the very core of our being.
If you're in a partnership, this could be an excellent time to deepen your bond and strengthen your sense of trust. But you may need to work through some of the shadow sides of Scorpio to get there — jealousy, abandonment and betrayal.
Mars will be moving into Aquarius so we may find ourselves asserting our independence and individuality. We will long to break free from other people's expectations of us and want to experiment with expressing more of our authentic self, taking the risk of letting your eccentricities show.
Tune in on Monday 6pm PT/9pm ET to find out more…