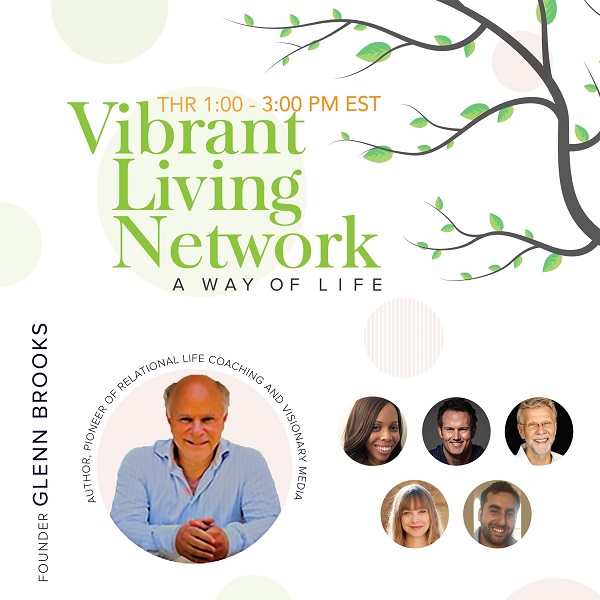 Aired Thursday, 13 December 2018, 1:00 – 3:00 PM EST
Go Beyond Appearances and Learn How to Truly See with Meir Schneider
Join pioneer Meir Schneider for an amazing exploration into how to truly see. Meir is an inspiration and an innovator in self healing. He knows first hand that self-healing is a reality. Discover how to see, heal and rejuvenate your body with Meir using bodywork and movement. Meir will inspire you to take charge of your own health and unlock your body's ability to heal itself as he shares revolutionary knowledge from his newest book, Awakening Your Power of Self Healing.
You can grow healthier by the day, prevent disease in the future and greatly improve your current conditions. Learn how to apply the Meir Schneider Method to your life!
CONTRIBUTORS:
• Glenn Brooks, Host
• Meir Schneider, www.self-healing.org
• Lisa LeRose, www.onewisdom.org
• Ariel Baradarian, Homeopath, naturalholistichomeopathic.com
Meir Schneider was born blind to deaf parents in 1954 because of congenital cataracts. After five unsuccessful surgeries on the lenses of his eyes, which left him with massive scar tissue, glaucoma, cataracts, cross-sightedness and nystagmus (involuntary rapid eye movement), his doctors pronounced his condition hopeless and he was certified permanently legally blind. He performed his reading and schoolwork in Braille. Inside, he never relinquished his dream of gaining sight.
Just months before his seventeenth birthday, Meir met a teenage boy who gave him hope that his dream of seeing could be realized. The boy taught him the Bates Method of eye exercises. Undeterred by the opposition and skepticism of family and physicians, Meir practiced these exercises with extreme diligence – up to 13 hours per day. Using the Bates Method as his foundation, he developed many more eye exercises of his own and created his own regimen of self-massage and movement.
Lisa LeRose Wellness practitioner & Executive Producer is a natural health advocate, educator, counselor, international speaker, and eternal optimist. She believes that good health is our body's natural state and that if you give your body the right environment and support . . . it can heal itself. Learn more about Lisa at: http://www.onewisdom.org/
Ariel Baradarian is a holistic certified homeopathic practitioner, blogger, the chief editor of naturalholistichomeopathic.com and Producer of Unscripted Power Summits and Unscripted Power Speakers